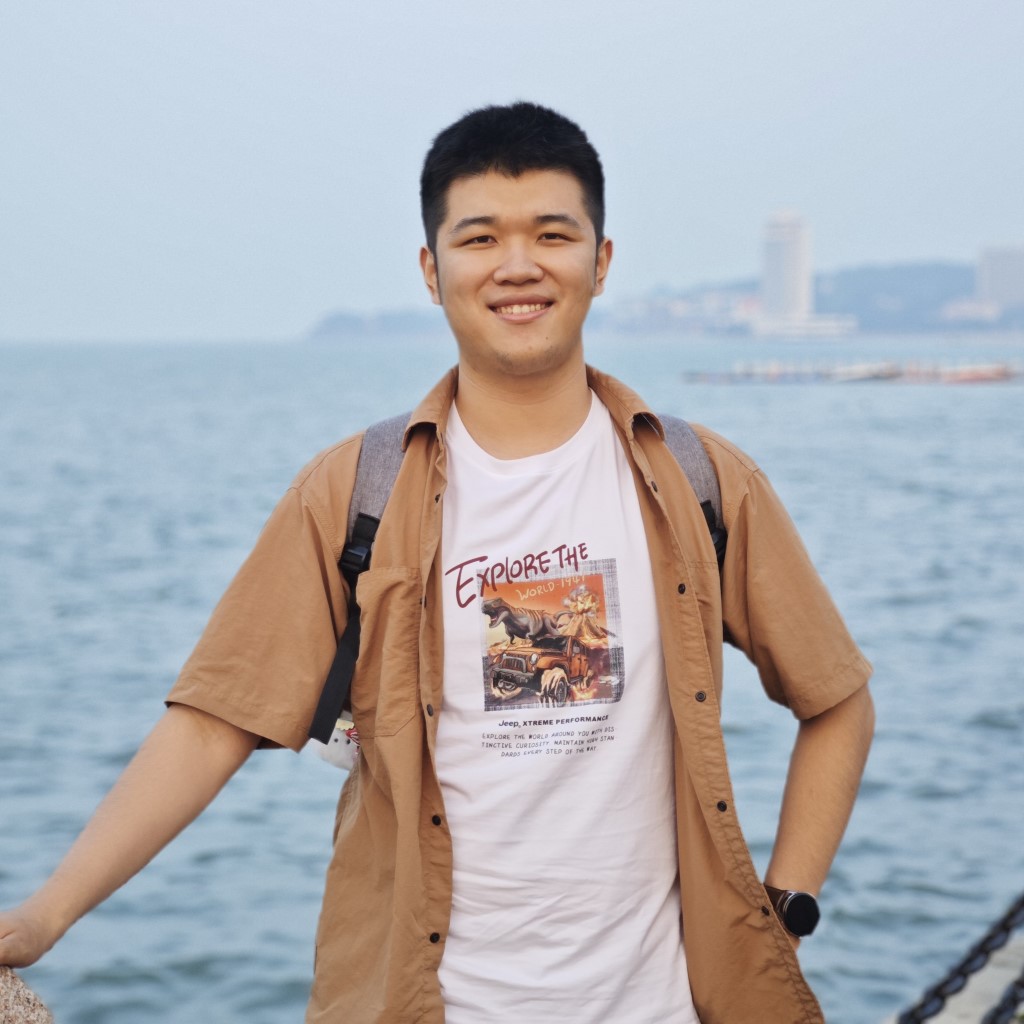 Jianfeng XIANG
向剑锋
Also known as BellJig
Ph.D Student
Institute for Advanced Study
Tsinghua University
Researcher Intern
Internet Graphics Group
Microsoft Research Asia
Beijing, China
t-jxiang@microsoft.com
I am currently a Ph.D student majoring in Computer Science at Tsinghua University (THU) under the supervision of Prof. Baining Guo. Besides, I have been a research intern at Microsoft Research Asia (MSRA) since Jul 2021, working closely with Sicheng Xu, Jiaolong Yang and Xin Tong.
Before that, in Jun 2022, I received my B.E. in Electronic Information Engineering at University of Science and Technology of China (USTC) from the School of the Gifted Young and the School of Information Science and Technology.
Now I am studying and exploring Deep Learning, Computer Graphics and Computer Vision. My research interests include 3D generation, 3D representation learning and neural rendering. Apart from my research, I am also interested in real-time rendering and embedded system developing. At my leisure, I write shaders for Minecraft and do electronic designs occasionally.